The Company, more than a brand!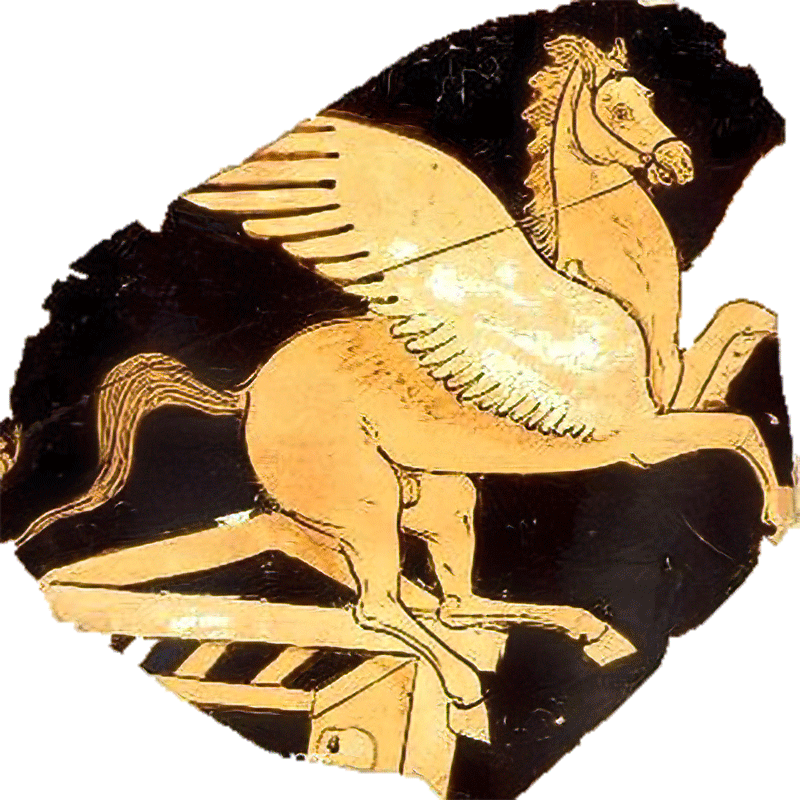 At Pegasus Astro, we're more than a brand; we're a passionate community of stargazers, astrophotographers, and engineers united by a shared love for the cosmos.
Our mission is to empower your astronomical endeavors with innovative, precision-crafted products that bring the wonders of the universe closer than ever before.
Founded in the historic city of Corinth, Greece, our company derives its name, Pegasus, from the majestic Winged Horse of Greek mythology. This symbol of grace, strength, and boundless exploration resonates with our mission to provide astrophotography enthusiasts with innovative, high-quality products that empower them to reach new celestial heights.
With over 15 years of expertise in the realm of astrophotography, our journey began with a commitment to delivering dependable and cost-effective solutions to the astronomy community.
Recognizing the prevalent issue of overpriced products in this specialized field, our hands-on involvement in astrophotography during every new moon phase has provided us with invaluable insights into the challenges and dedication required to capture exceptional astrophotographs.
Our extensive experience uniquely positions us to understand your specific needs and expectations, and we are resolute in our commitment not to disappoint.
Every product we offer is meticulously designed, assembled, and rigorously tested within our own facilities. Today, our presence extends across two European Union countries, reflecting our dedication to serving the global community of astronomy enthusiasts with unwavering precision and passion.