We have successfully installed our L shaped bracken on these Takahashi Focusers.
Remove both knobs
Remove the central bolt (the bolt on top of the focuser as shown at the image below)
Use the 8mm motor coupler and attach it to the shaft of the focuser.
Securely tight the two set screws of the motor coupler (on focuser's side)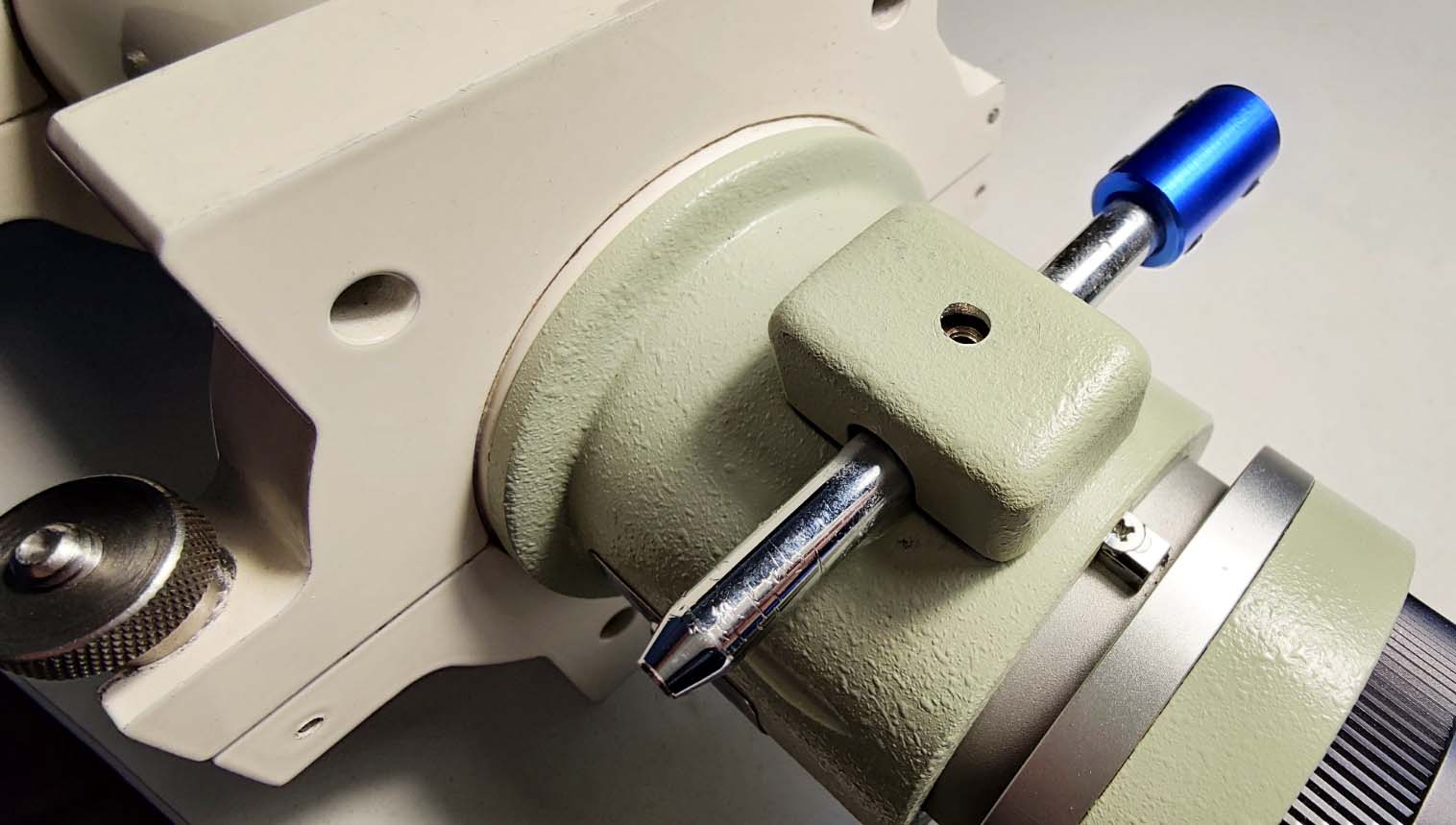 Assemble the motor with the bracket but do not fully tight the 4 screws yet.
Make sure that the motor can slide on the rails of the bracket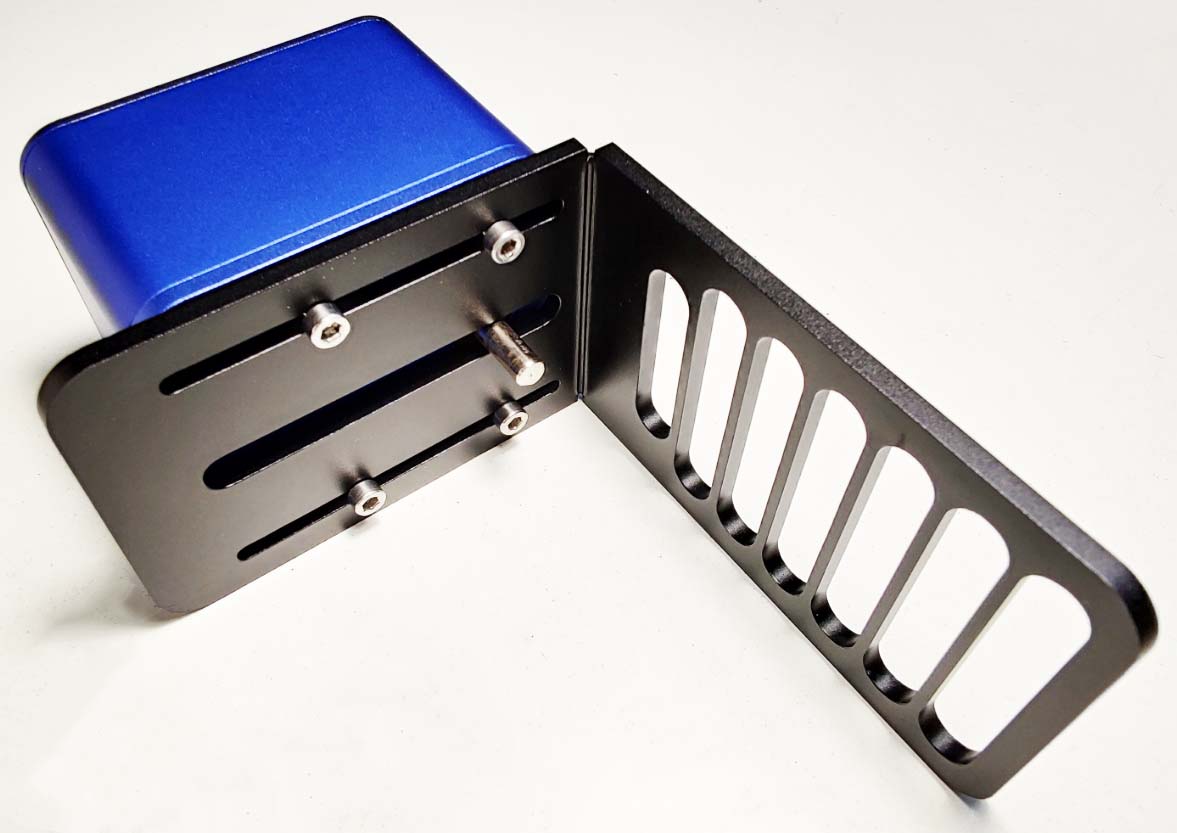 Place the bracket on the telescope focuser and adjust (up or down) the motor to alight the shaft with the motor coupler bore.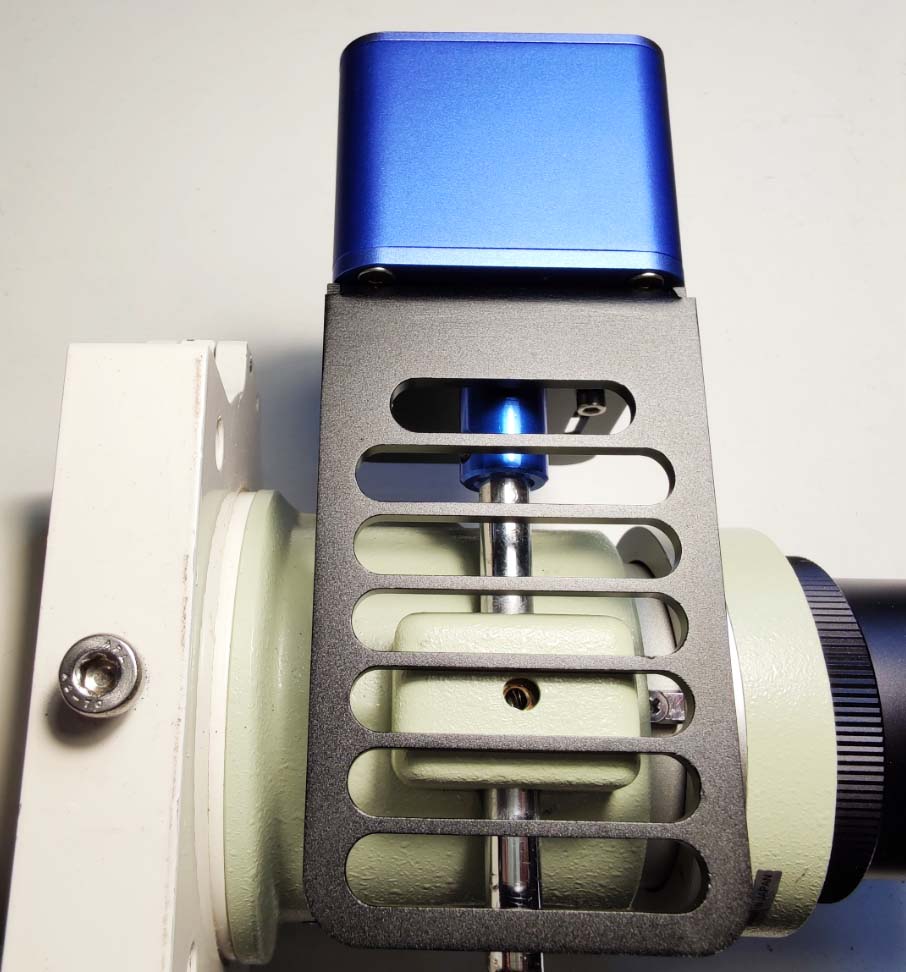 Use 1xM4 screw along with a washer to secure in place the L bracket.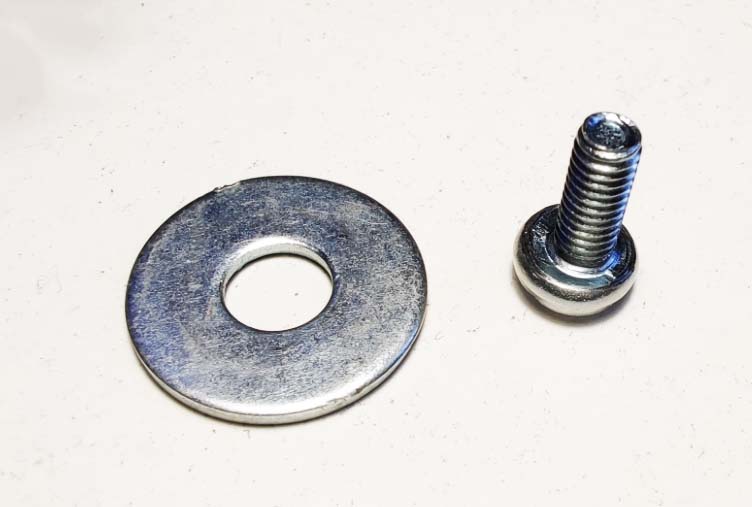 It should look like the image below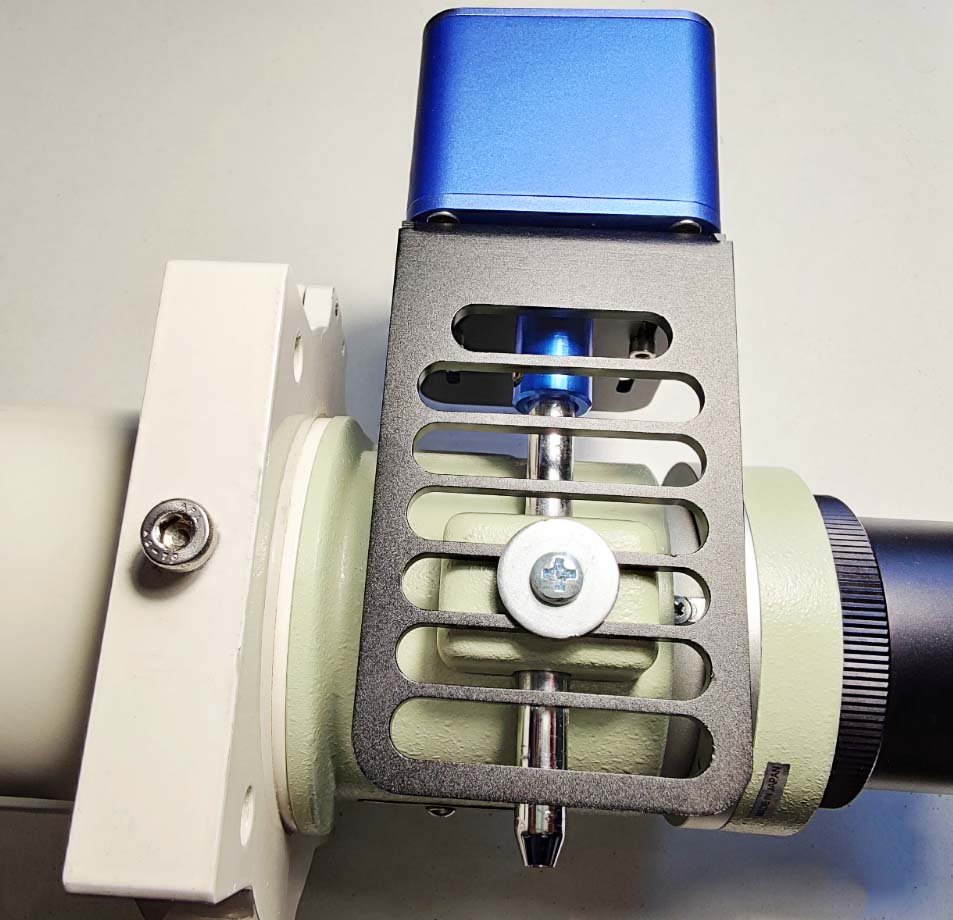 Now securely tight the 4 x allen silver screws of the motor
Make sure to tighten the 2 set screws of the motor coupler (motor side)